When HTC was getting ready to launch their latest mobile device, the HTC One A9, they had two goals in mind: first, to highlight the inspiration they found for the industrial design in the beauty of the texture and color of natural materials; and second, to embrace urban youth culture and underline their partnership with RocNation and Tidal for the launch event at the Barclay's center in Brooklyn.
01 Reveal Video: Inspired
HTC One A9 Reveal Video: "Inspired"
Client:

HTC


Julia Herd, Global VP of Comms
Jason Mackenzie, President, HTC Americas
Dane Solomon, SVP, Global Brand
Marcia Markovich, Executive Director, Marketing
Arti O'Brien, Director, Partner Marketing
Agency:

RadWorks


Creative Director/Director: Julian Rad
Motion Director/Designer: Joe White
Director of Photography: Corey Eisenstein
Composer/Sound Design: Luc Burson, HTC
Choreographer: Stephanie Jingle
CG Supervisors: Jonathan Dorfman & Szymon Weglarski, HiFi3D
Lighting Technical Directors: Szymon Weglarski
Lead 3D Modeller: Jonathan Dorfman
2D Design/Compositor: Dan LeMunyan
3D Animation: Michael Sime
2D Rotoscoping: Birgit Rathsmann
Gaffer: Jarrod Kloiber
1st Assistant Camera: Ryan Emanuel
Hair/Make Up: Sokphalla Ban
Production Assistant: Jon Prezant
Drone Cinematography: Corey Eisenstein & Joe Pickard, Flightgeist
Featuring:
Nicole Larson
Dionelle Janora
Quincy Ellis
Stephanie Jingle
Presented live Tuesday October 20th, 2015
03 Asia TVC Package: Inspired
04 Work in Progress: Inspired
05 Breakdown of a Shot: Waves
As we were building from the visual metaphor of finding design inspiration for the device in nature, we were also looking for a way for that metaphor to creshendo into a visually, without using editing cadence to force it. We wanted it to breathe and start off subtle, but then to climax empathically. 
The effect we were going for was trying to mimic the way a creative idea comes through. First it's a whisper, an itch -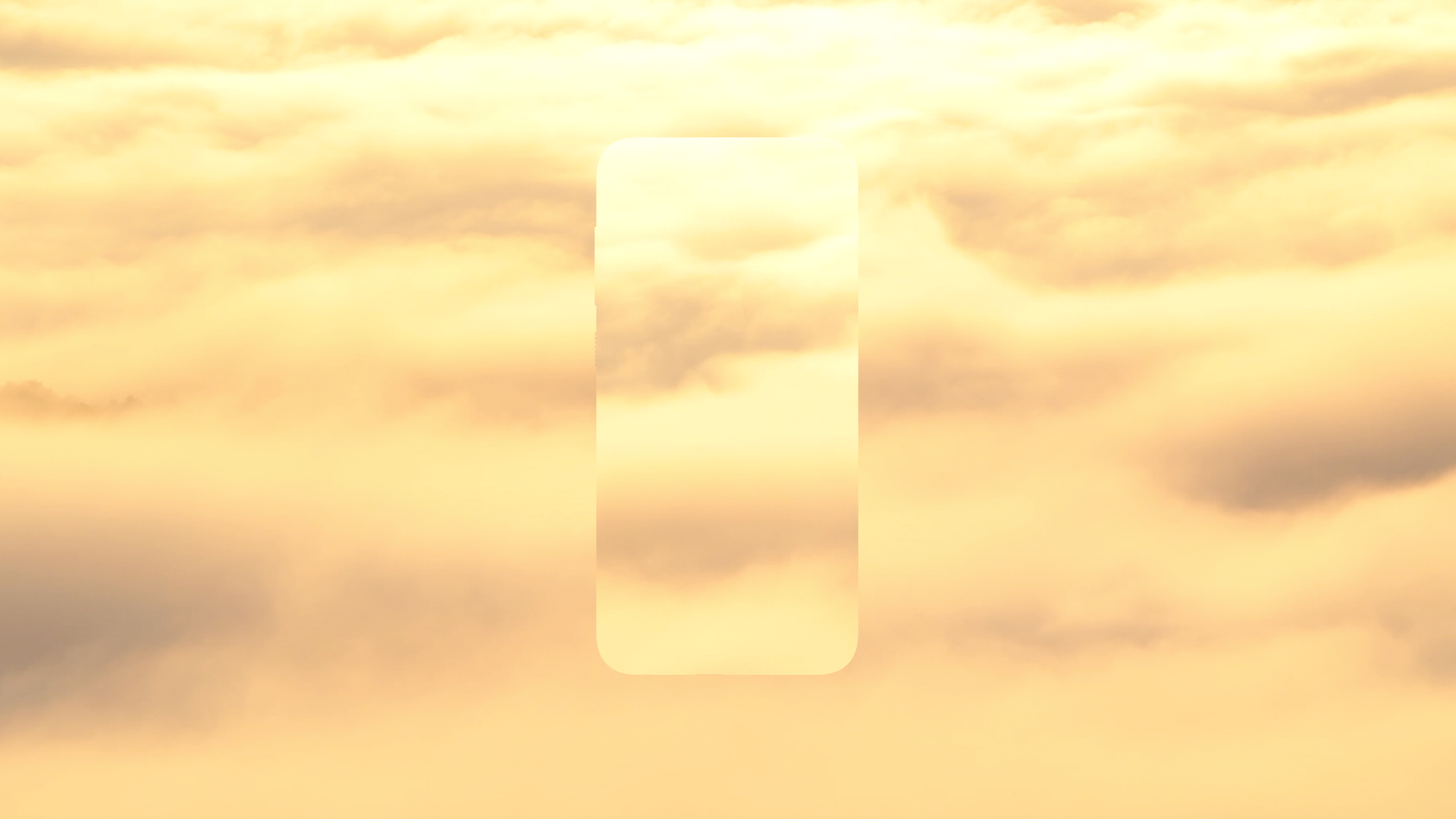 The idea bugs you, nags at you, you start seeing it everywhere, in all possibilities.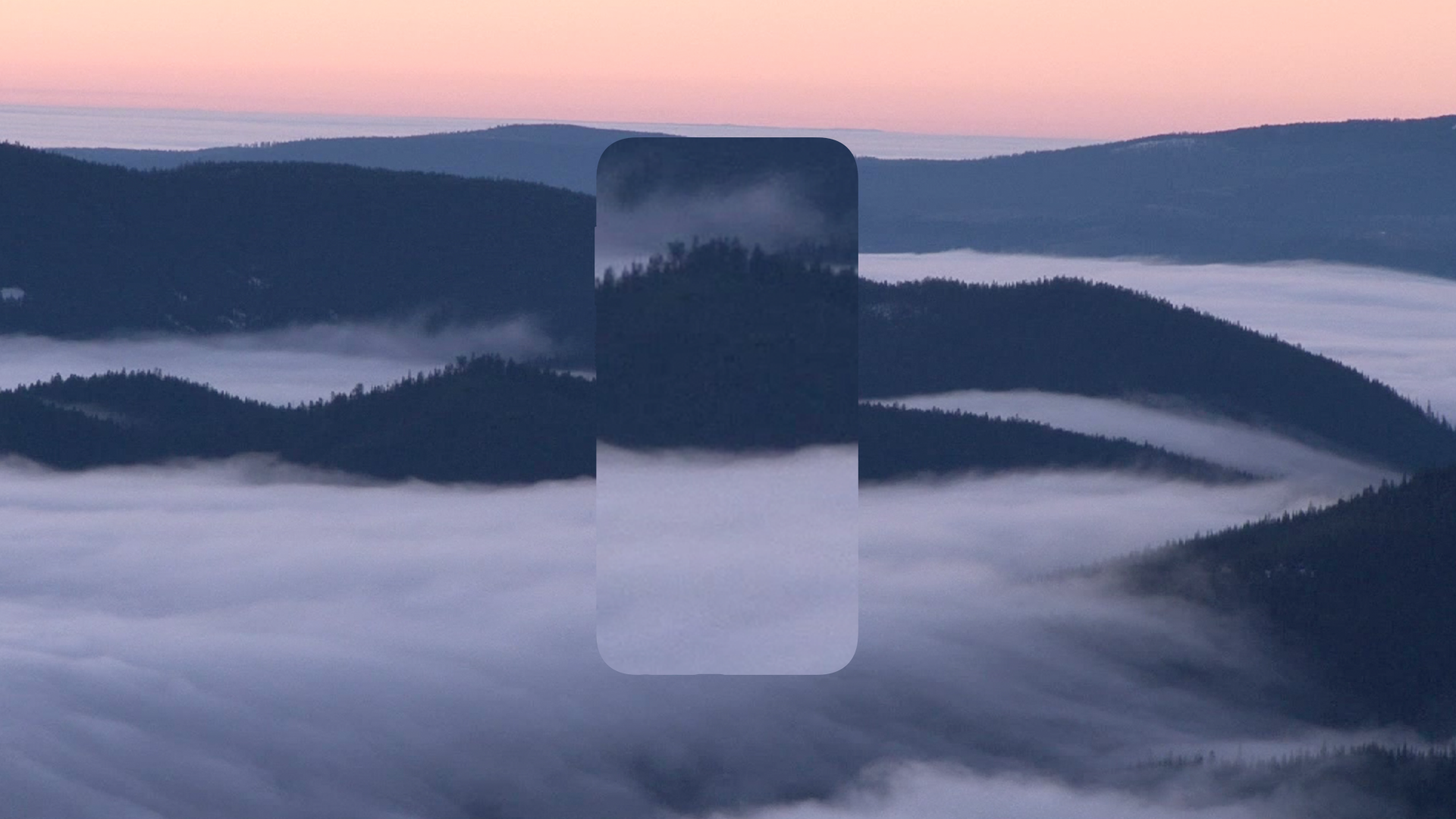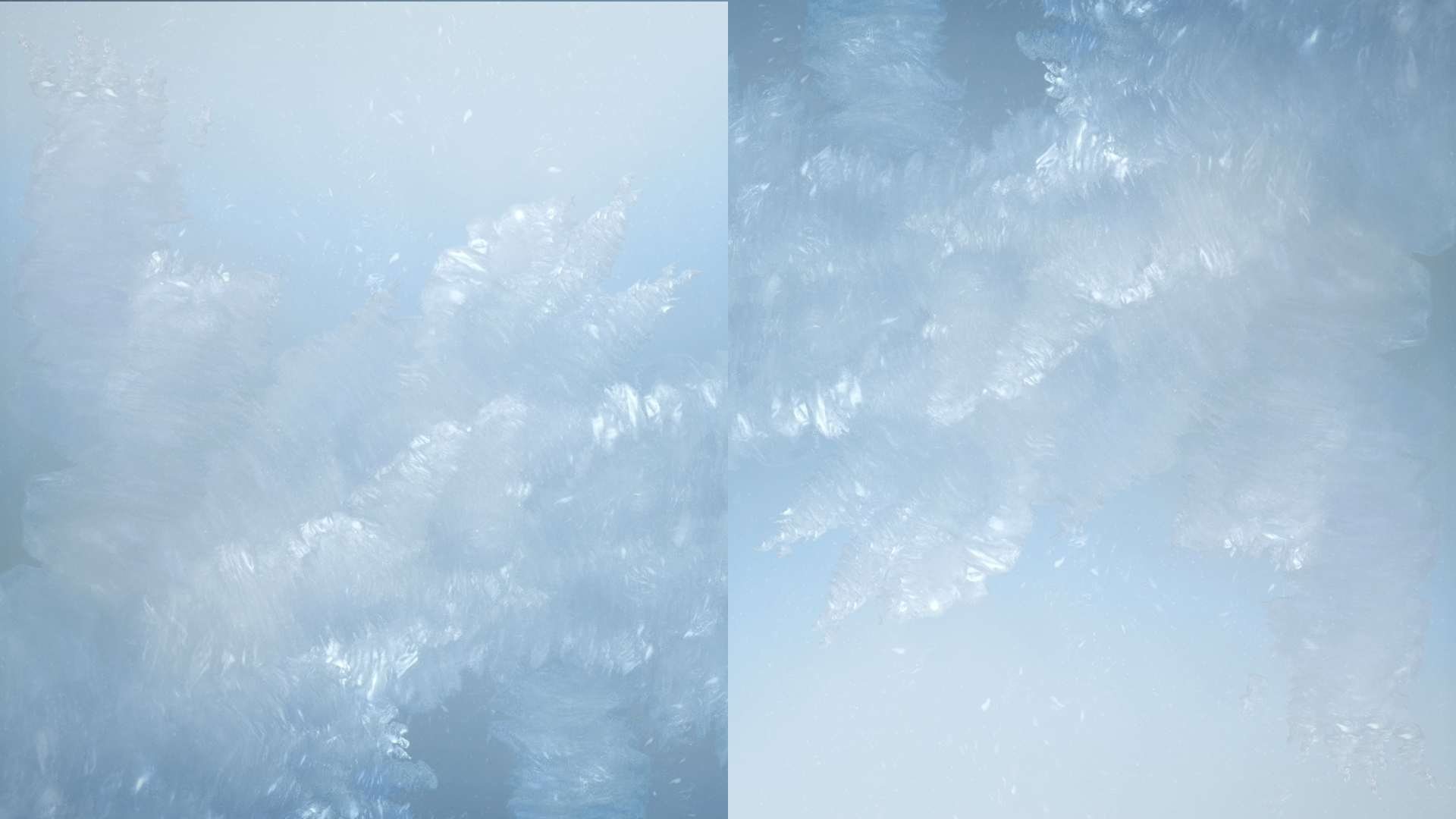 And then ... something coalesces. The pieces start to fit. And what you're seeing starts to inform the idea.
And then the design makes sense and the collision of those elements amplifies one another into something unexpected and delightful.
One of the first times people brush up against the creative for a launch campaign is the invitation.
We wanted it to be bold and colorful, with a strong design sensibility. We incorporated HTC's general use of the Gotham fonts into the text stack and gave a nod to the overal messaging of the creative without tipping our hand too much.
As this was also our first deliverable, it provided us with a first opportunity to develop the creative with the client. And in these explorations, you can see a few of the early creative directions that didn't work out.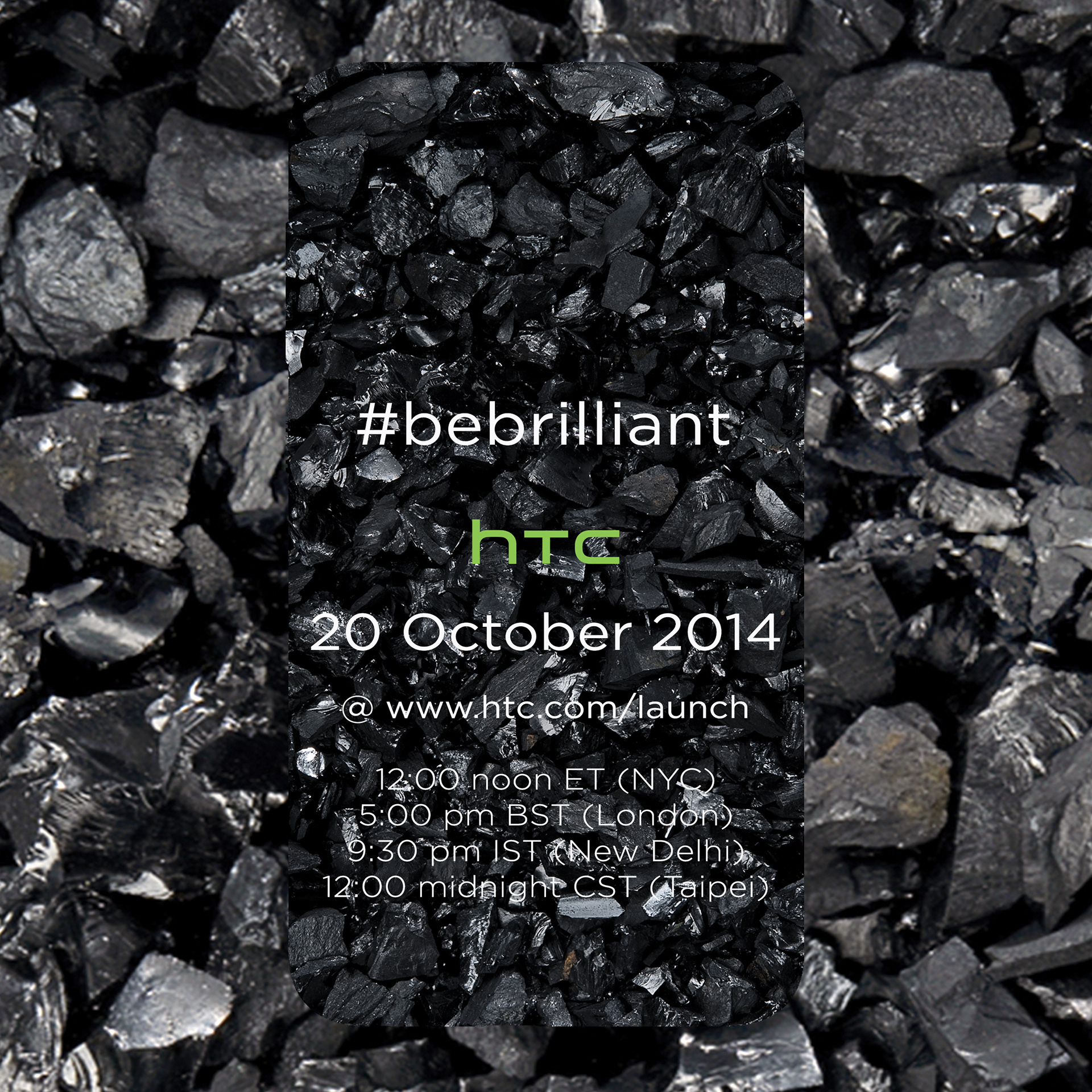 This was the final version that went out to all media and guests.